Grow with MRT Jakarta Today
The objective of our programs is to create a partnership with startups and launch new solutions that will benefit both parties such as improve product scalability, market access, and engage customer experience.Through this program PT MRT Jakarta will collaborate with startups that has the ability to be in-line with PT MRT Jakarta's Vision.
MRTJ Accel & Incubator is an initiatives program conducted by PT. MRT Jakarta to support the entrepreneurial develop their product to become impactful. They will have access to MRT Jakarta ecosystem to create an impactful innovation.
MRTJ Accel program is a 6-month start-up acceleration program. The goal is to create a mutual benefit by collaborating with innovative startup who able to give an impact for MRT Jakarta.
MRTJ Incubator is a 3 months program for pre-seed and angel-stage startups. The first 3 months, startup will identify and solve problems, develop products or solutions, and integrate with the internals of MRT Jakarta. Then, the startup will conduct product trials and product evaluation.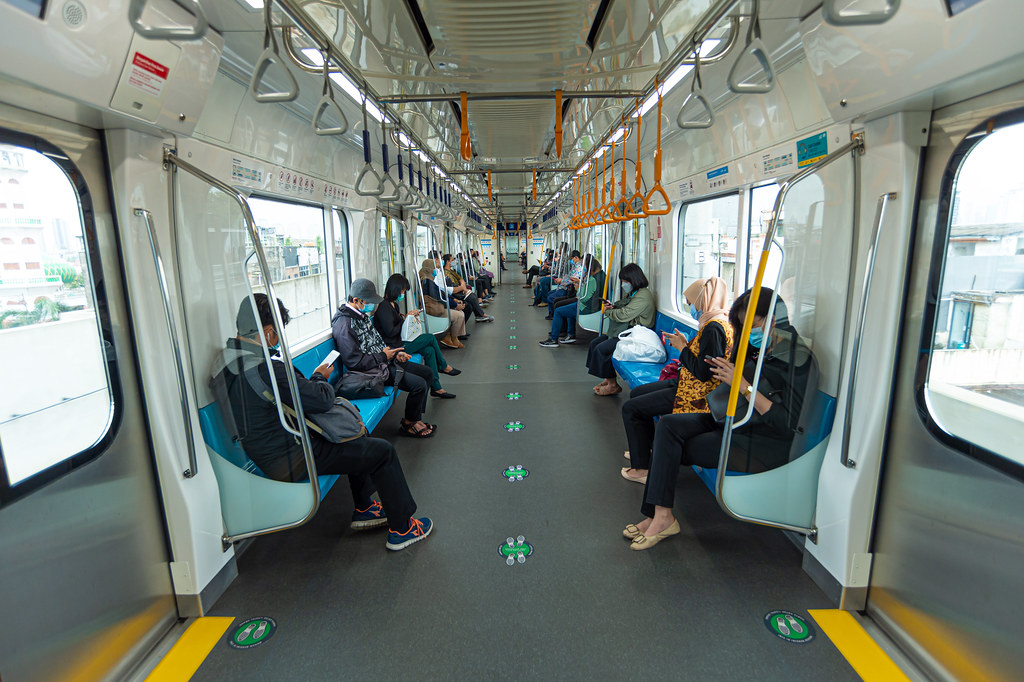 MRTJ Accel 2021 telah mengumumkan perusahaan rintisan (startup) terpilih pada Kick-Off MRTJ Accel 2021 yang diadakan pada Jumat 18 Juni 2021. Adapun perusahaan rintisan (startup) yang terpilih diantaranya:1. Alodokter Alodokter merupakan platform yang menyediakan layanan berupa informasi kesehatan, konsultasi jarak jauh dengan dokter, reservasi konsultasi dengan dokter dan/atau mencari rumah sakit pilihan, perlindungan kesehatan tambahan […]
PT MRT Jakarta mengumumkan delapan startup yang terpilih untuk mengikuti program MRTJ Accel batch kedua. Kedelapan startup ini terpilih dari total 44 peserta yang mendaftarkan diri. Penyelenggaraan program akselerator ini bertujuan untuk menciptakan produk atau layanan yang dapat menambah pengalaman para pengguna MRT. Selama 20 minggu, kedelapan peserta akan memperoleh akses ke ekosistem MRT Jakarta […]
JAKARTA, KOMPAS.TV – Berkolaborasi dengan usaha rintisan atau startup mulai dilakukan MRT Jakarta. Melalui program MRT Akselerator, MRT melirik startup karya anak bangsa yang bisa berkontribusi untuk kinerja MRT. PT MRT Jakarta (Perseroda) meluncurkan program Kolaborasi Bisnis dengan perusahaan (startup) teknologi Indonesia, bernama MRTJ Accel. Dalam program ini, selama 20 minggu, perusahaan rintisan teknologi terpilih […]