Remarks from Jakarta MRT Head of Business Expansion,
First and foremost, congratulations on passing the final stage of MRTJ Accel selection process. Thank you for giving us your ideas and effort throughout the process of registration and curation. One of our aims when we created MRTJ Accel is to empower the digital economy. The upcoming 6 months will be a fun and challenging process as we will start to develop the product or service, integrate it with the Jakarta MRT ecosystem, and do the Proof-of-Concept testing.
We wish you the best of luck and we look forward to working together with you. Welcome to MRTJ Accel!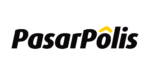 PasarPolis startup company introduce an easy and practical insurance claim process, in order to eliminate the stigma of the complicated process of disbursing and time-consuming claims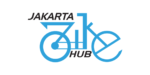 Jakarta Bike Hub is a Bike Sharing startup technology under Badan Penelitian dan Pengembangan Kementerian Perhubungan that focus on providing the most high-end technology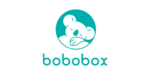 Bobobox is the first modular, tech-enabled recharge solution in Indonesia and the Region. The modularity allows pods to be installed in almost any
More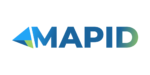 MAPID is a Software as a Service cloud computing platform that develops a Geographic Information System tools to collect, manage, visualize, and analyze
More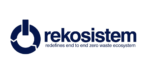 Rekosistem is an end to end zero waste ecosystem Start-Up that strives for zero waste ecosystem. We provide digital waste management and renewable energy solutions to solve waste issues in Indonesia.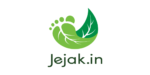 Jejak.in is a tech company focuses in the acceleration of climate actions with a digital socioecological solution to help businesses, environment, and communities with tree monitoring and impact measurement.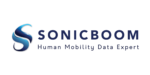 Sonicboom is a Human Mobility Data Expert that gather and process visitor mobility for retailers and worker mobility for employers thren generate insights
More