MRTJ Incubator Background
MRT Jakarta has purpose to incite growth through creating an ecosystem with an innovative culture in which be imparted into the MRT Jakarta Incubator program.
MRTJ Incubator is a program conducted by PT MRT Jakarta for startups to focus on solving problems and explore opportunities around the MRT Jakarta ecosystem. PT MRT Jakarta as the incubator ecosystem will provide facilities for these startup startups to carry out product research & development as well as the trial stage of the product.
The program will be run for about 3 months. In this 3 months program, the startup participants will have opportunity to brainstorm with prominent startup practitioners, develop solutions with MRT Jakarta Divisions, and product testing to the new market.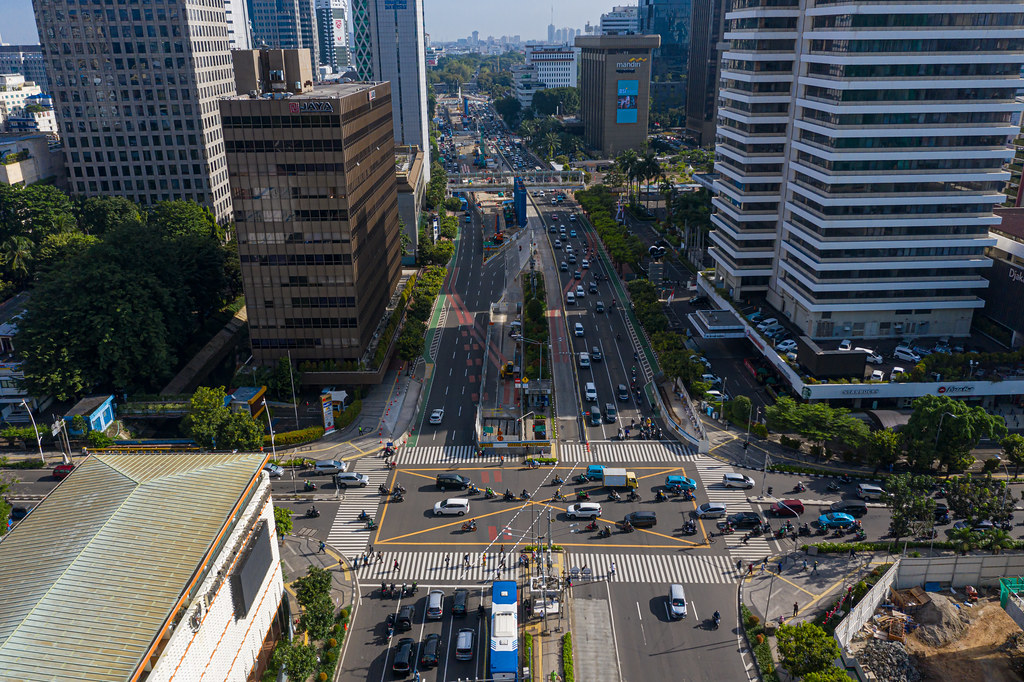 MRTJ Incubator program encourage startup to see larger opportunity by using Jakarta people to create wider and impactful solutions for MRT Jakarta ecosystem. This program aims to improve user experience, provide a safe and convenient area, collaborate with startup to develop the ecosystem of MRT Jakarta and creating an urban lifestyle.

Become MRT Jakarta
Strategic Partner

Brainstorming Session with senior and active practitioners of prominent startups

Improve product scalability

Develop new potential business
model

Sandbox for Product Validation
Application Requirements 
Operates and registered as CV or PT in Indonesia
Tech-enabled startups (Internet of Things (IOT), Envirotech, Smart City, Enterprise, Supply Chain & Logistics and other sectors to collaborate with MRT Jakarta)
Full-time and high dedicated founders 
Pre-Seed Startup with minimum viable product (MVP), or already having eay tractions
Startup product which able to develop business operational and user experience
Providing products or services with high potential to improve MRTJ user experience and providing a safe and convenient area for MRTJ ecosystem
Assessment Indicators
30% – Product Monetization Capacity
25% – Product / Service Implementation Capability
15% – Startup Scalability
15% – Adaptability to New Normal
15% – Cost Effectiveness – Viability of Cost
5% – Founders / Startup Team Background
Registration will be opened from December 13th, 2021 – January 13th, 2022.
MRTJ Incubator Program Journey 2022
MRTJ Incubator Open Registration | December 2021 – January 2022
Tech Startups who are interested to join the MRTJ Incubator 2022 may pay attention to the requirements. The registration will be open from 13 December 2021 to 13 January 2022.
National Open Webinar | January 2022
This webinar is the opening to the MRT Jakarta Incubator Program. It will be open not only to the participants and all practitioners in startup industry.
Startup Curation and Interview | January 2022
Curation and Interview stage is held for the 10 Top Startup registrants. 5 startups participants will be chosen to continue to the next stage.
Problem and Solution Identification | January 2022
5 chosen startups will conduct problem and solution identification with MRT Jakarta Divisions and Impactto Partners to see potential solutions to be built.
Product Brainstorming and Development | January – March 2022
Each startups will have 1-On-1 brainstorming session with prominent startup senior founders and practitioners that will help them develop the product collaboration.
Product Showcase | March 2022
Product Showcase is the highlight event for startups to present their product in the public and assessed by MRT Jakarta Seniors to have feedback on their potential product to collaborate.
Mentors of MRTJ Incubator 2022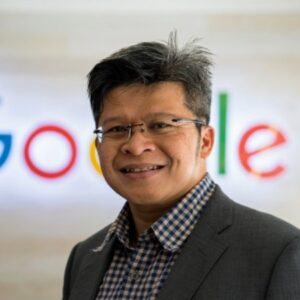 Berdhianto Priyotomo
---
Enterprise Sales Lead Google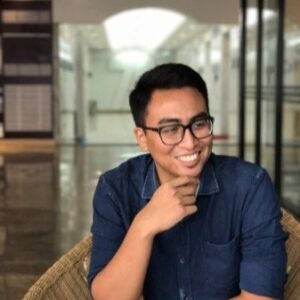 Farzikha Soerono
---
Product, Digital Transformation Office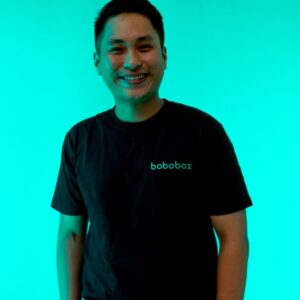 Indra Gunawan
---
CEO Bobobox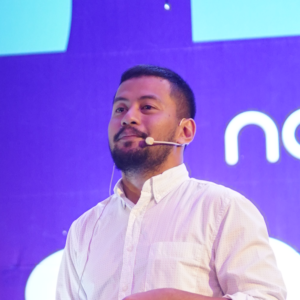 Ivan Tigana
---
Chief Business Officer Nodeflux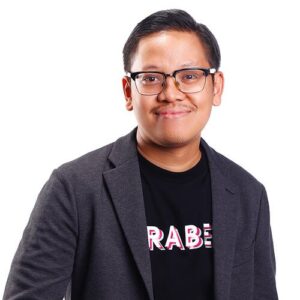 Lingga Madu
---
Partner & Co-Founder Darutama Consulting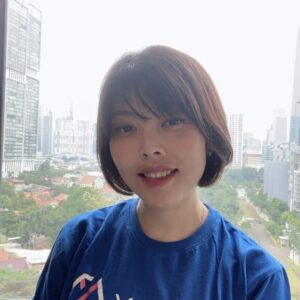 Maria Sahara
---
Group Product Manager Xendit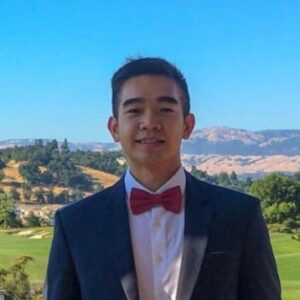 Polar Halim
---
Product Manager – Third Party Integration Xendit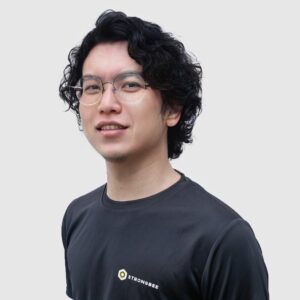 Rian Bastian
---
Head of Product Tiket.com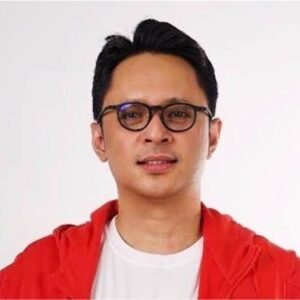 Rowdy Fatha
---
CEO & Co-Founder Berkahi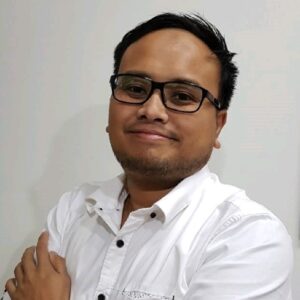 Satria Utama
---
VP of Marketing TACO Group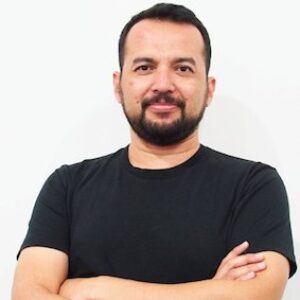 Italo Gani
---
Managing Partner Impactto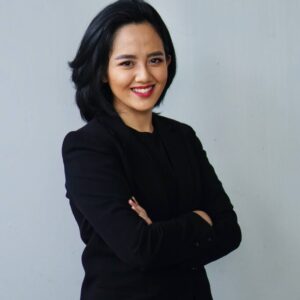 Zahra Damariva
---
Junior Partner Impactto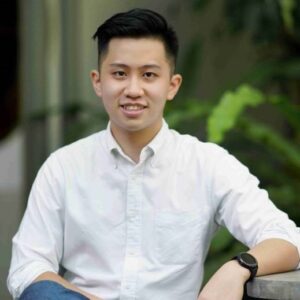 Gavian Adrian
---
Investment at East Ventures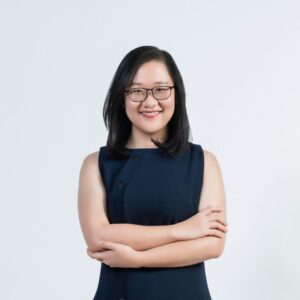 Elsha E. Kwee
---
Investment Manager at Genesia Ventures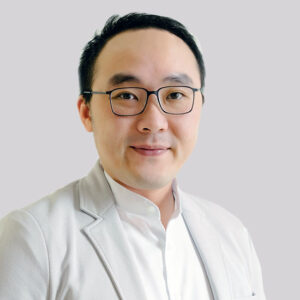 Juvenco Pelupessy
---
Prinsipal at Skystar Capital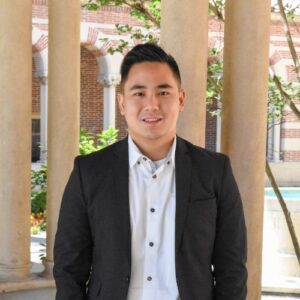 Phillip Labbaika
---
Investment at Kinesys Group 
List Startups who have joined MRT Incubator Program

Soul Parking is an innovative parking management solution company with aim to revolutionize the parking industry in Indonesia. Soul Parking provides an elevated parking structure that can be integrated with MRTJ Apps seamlessly.

Riliv is a mental health startup that provides online psychological counseling and mediation services. Riliv provides an on-demand mindfulness content that can easily accessed through MRTJ Apps.

HIGO is the leading wifi analytics and wifi advertising platform. HIGO helps businesses by identifying customers' offline and online behaviors that can ultimately be used for making quick business decisions and even generating additional revenue from HIGO brand partners.

Kanvas is a platform to create a web-based interactive personalized campaign designed for mobile audiences. Kanvas creates various interactive campaigns on a daily, weekly, or monthly basis, to increase Daily Active Users from MRTJ apps.

Legalku makes technology related to legal service that will be digitalized and ease the legal service industry. Legalku provides MRTJ a cloud-base document generator and digital signing service.